Who are we?
Dressingfabrikken was established in 2012, and produces dressings and sauces to both large and small businesses all over Norway.
We think it's really important that our customers get exactly what the want. That's why we make all our products based on your needs.
Talk to us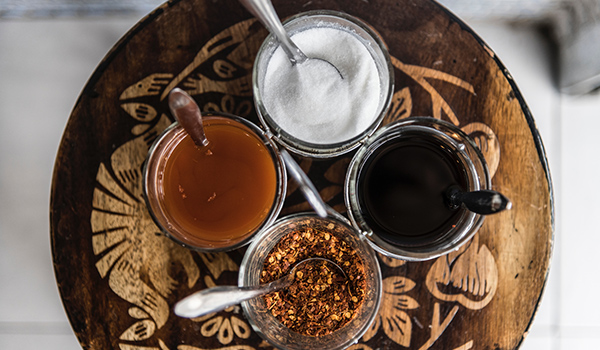 Tailored products
We produce the majority of dressings and sauces. Talk to us, tell us about your needs. We can probably make it!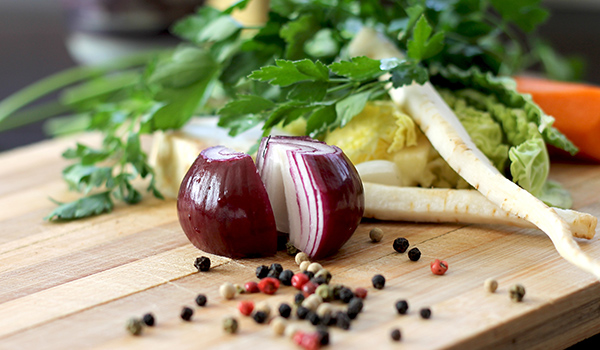 Quality ingredients
It's important to use fresh, local ingredients. We believe this is the key to the best possible end product – as well as preserving our climate.